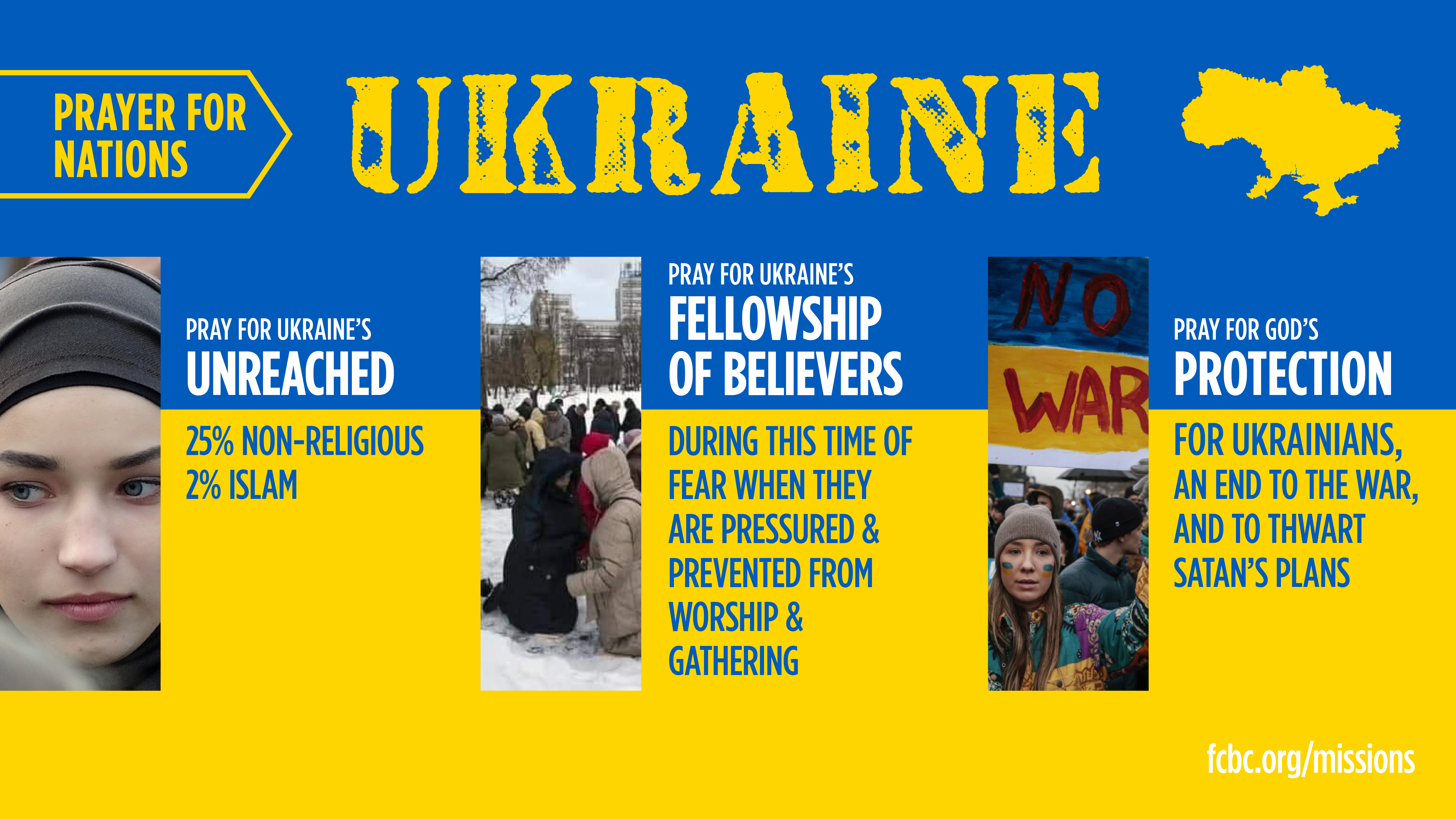 How is God calling you to pray for the nations?
The people of Ukraine now that Russia has invaded. Pray for strength, courage and perseverance as their home is threatened by conflict.

Safe passages out of conflict zones for displaced populations. 

Government officials to lead with wisdom in this tense time. 

The estimated 4 million displaced people who will be forcibly removed from their homes. Pray that in the face of conflict, they will find psychological, emotional and spiritual healing from this trauma. 

Soldiers on both sides of this conflict to be safe from harm. 

Local churches, relief workers and humanitarian aid organizations to care for what could be a massive wave of displaced peoples in Ukraine. 

Disciples Church in L'viv, Ukraine, and its church plant in Bryukhovychi. Many of the people there are displaced from the East. Pray for peace for these believers as they had hoped this conflict from eight years ago was over and now, they are facing it again. 

The Ukrainian Baptist Theological Seminary as it wrestles with how to assist its students in this time of crisis. 

Ukrainian believers as they seek to be a light in the darkness. 

Ukrainians who have never heard the gospel to have an opportunity to experience the hope of Jesus
May God be gracious to us and bless us; may he make his face shine upon us so that your way may be known on earth, your salvation among all nations…and all the ends of the earth will fear him.
-Psalm 67:1-2, 7b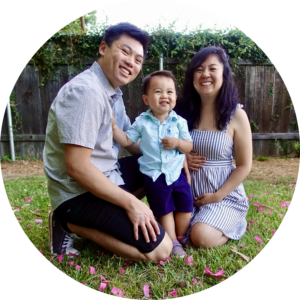 I am actively seeking out those that God has called to serve in missions. My goal is to help people discern if God is calling them to the mission field and help them get there. Additionally, I'm looking for ways in which my organization, RCE International, can support those on the mission field through training and the development of other partnerships.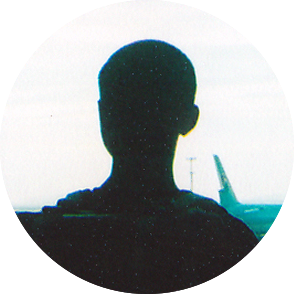 Antonia Hwang
Mobilizing Chinese churches for cross-cultural missions with AIM.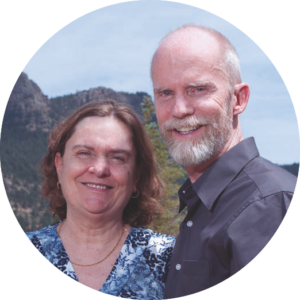 Buzz & Ruthi Curtis
Buzz and Ruthi have been OMF missionaries to the Thai people since 1980. They are currently ministering among the Thai people in Southern California, with the goal to raise up mature Thai believers for further ministry in the Thai diaspora church. They are involved in preaching, teaching and visitation ministry. They also assist and encourage pastors in regular training meetings. Their passion is to raise awareness in Thai and American churches about the needs to serve God in Thailand.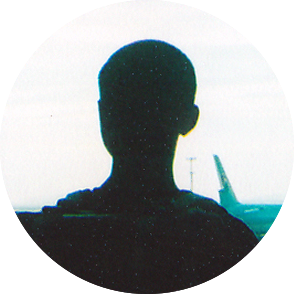 Calvin & Erika Ma
The first missionaries sent by FCBC LA, first to West Africa in the 1980s and currently at SIM USA headquarters.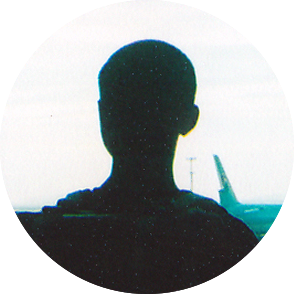 David & Louise Chu
Making disciples in urban cities with Hong Kong Youth for Christ International.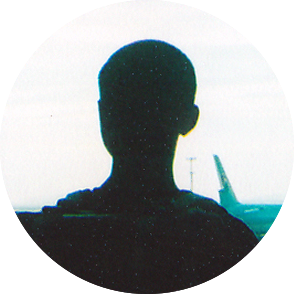 D & R*
Making disciples in Asia.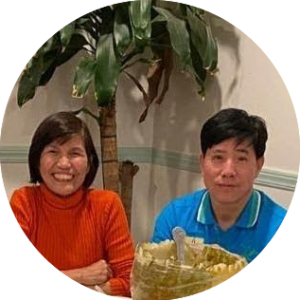 Joseph & Winnie Sze
Pastoring, discipling, and training churches in Brazil.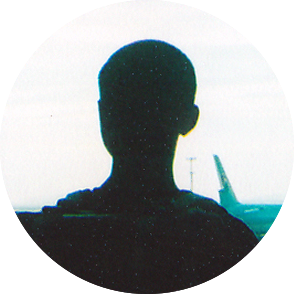 JJ*
Making disciples in Asia.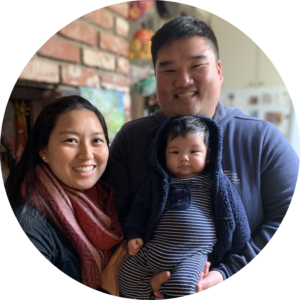 As the AACF Director, he has the privilege of shepherding 15 AACF chapters across the West Coast. This includes over 500 college students and a total of 20 volunteer and employed staff. The vision of AACF is to develop young adults into Christian leaders on the campus, in their communities, in the workplace, and in world missions. Jon's role in the organization is to grow the reach and impact of AACF. He is developing infrastructure to advance and support gospel efforts to college students and their communities. And he also gets to minister to students. Jon has been blessed to participate in launching AACF chapters at USC and CSUN. These budding chapters are proclaiming the life-changing message of Jesus on their campuses.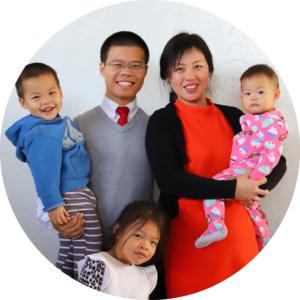 Jo Woo
Establishing a church plant with NAMB and reaching out to non-believers of the Rancho Cucamonga area. Making disciples, edifying believers, and training future leaders. Building family groups to impact marriage and parenting.​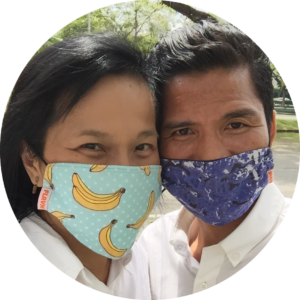 Graduating from UCLA, Joyce answered the Lord's call to full-time ministry and has since served in campus ministry and leadership development in several Asian contexts. Upon graduating with a degree in medicine, Uno was convicted about God's love through the Beatitudes and answered the Lord's call to full-time ministry. He has since served in campus ministry, most recently as the team leader of a medical team.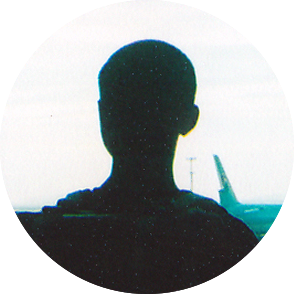 L*
Coaching teams in the US preparing for international missions.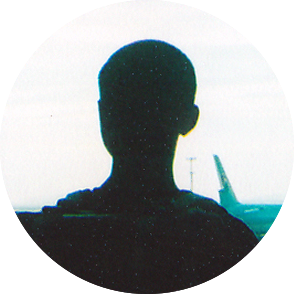 Noreen*
Serving internationally in humanitarian relief and development contexts, particularly with refugee communities. She has served in Africa, the Middle East, and South Asia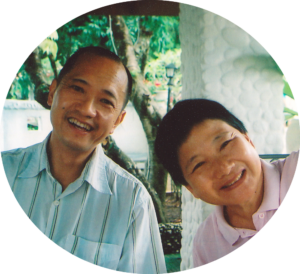 Peter & Lillian
Bible professors and indigenous church planting mentors at Bethel Bible Institute in Chiang Rai, Thailand.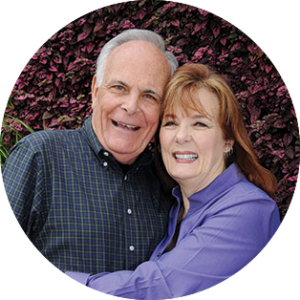 Philip Manly
Hospital chaplain for USC's health care system for over 40 years. Training chaplains through Hospital Chaplains Ministry Association (HCMA).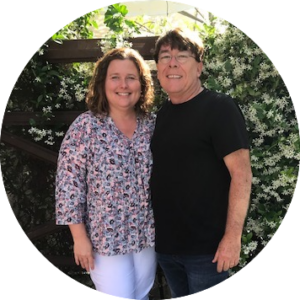 A congregation in Downtown LA focused on bringing people into the fellowship of God's family, building them up to Christ-like maturity, training them for their ministry in the local church, and sending them out to share the Good News all for the global glory of God. One of our goals is to see a "set free church" move into DTLA to provide a church that meets the needs of this community, providing them a hand up and not just a hand out—helping them find their purpose in life.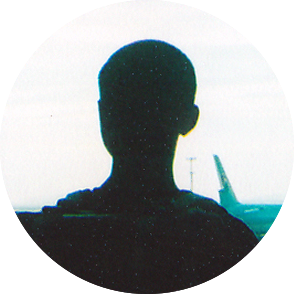 V*
Making disciples in Asia.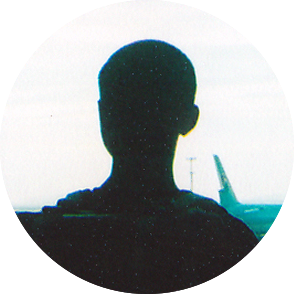 K*
providing crisis care to missionaries globally.
*Due to the sensitive climate in countries our fieldworkers operate in, names and photos have been omitted for the protection of their safety and the gospel work being done.
Look at the nations and observe — be utterly astounded! For I am doing something in your days that you will not believe when you hear about it. (Habakkuk 1:5)