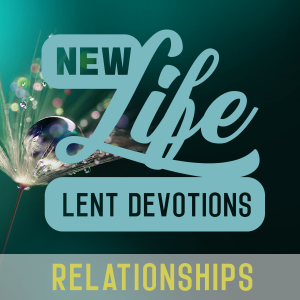 Lent is a season of preparation for Easter.  It is a time to intentionally humble ourselves, repent of our sins, and turn ourselves to God.  Lent should not be a time of boasting of one's sacrifice or trying to earn God's favor or His love.  God's love for us could not be any greater than it already is.  This is a season to identify with Jesus by actively turning from our ways and pursuing the way of Christ.
This year, we encourage our FCBC family to practice Lent together by joining the 40 Days of Spiritual Breakthrough:
1)  Consider fasting (giving up something) for the duration of the 40 days.  For example, lunch everyday or sweets for 40 days or television/media, etc.  Fasting allows us to uncover our need for God and to instead, turn to God to supply our needs.  It is a physical action with a spiritual intention.
2)  Set aside time to read, reflect, and pray with the weekly devotional
Devotions for the week of 2/23-28:      English      Chinese
Devotions for the week of 3/1-7:           English      Chinese
Devotions for the week of 3/8-14:         English      Chinese
Devotions for the week of 3/15-21:       English      Chinese